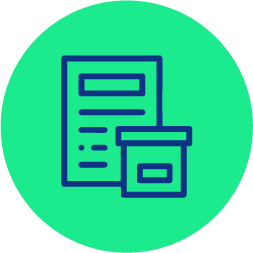 Services Details
Avoid complex administrative procedures at major airports in Malaysia. With strong partners overseas, we are able to perform shipment clearance on your behalf hassle free.
GET YOUR QUOTATION NOW
Liasion with other government agencies on import and export facilitation such as department of pharmaceutical, department of agriculture, and ministry of Defense.
In house customs declaration system to expedite and smoothen process.
Transshipment, express handling, inbound and outbound handling.
Customs documentation & facilitation.