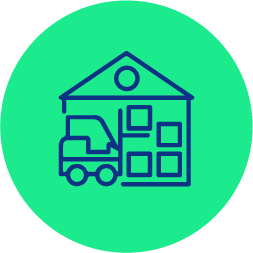 Services Details
Entrust your goods to us for safekeeping at our warehouses. Present at all key locations in Malaysia including Bonded and Free Trade Zone Areas.
GET YOUR QUOTATION NOW
Available at both bonded and non-bonded locations in Malaysia.
Presence in KLIA Free Trade Zone with our own FTZ warehouse.
Loading and unloading, pick and pack, packaging services.
Containerization, long storage maintenance & cold room.
Warehouse management system.